Providing the building blocks for all of your real estate needs.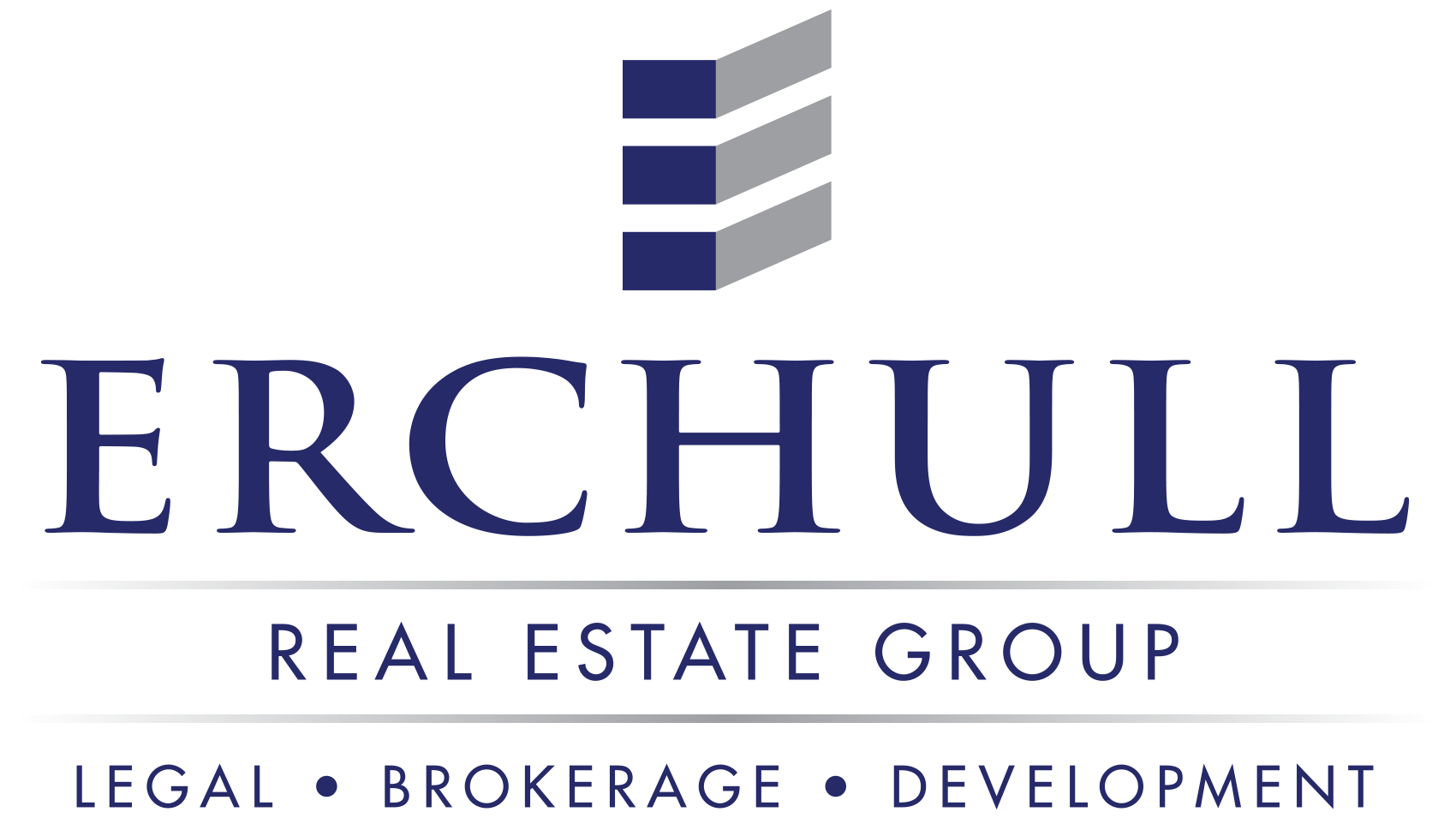 A FULL-SERVICE REAL ESTATE LAW PRACTICE
Whether it is buying a commercial property, a home, an investment property, leasing a commercial space, or developing a piece of land, for most people it will be the largest financial risk ever taken. You need the experience and protection we provide on your real estate team.
Most property transactions are consummated without issue. But when things go wrong, they can really go wrong. Our experience helps us identify problems before they arise and help protect your investment and limit the expense, time and headaches.
Erchull Real Estate Group provides comprehensive legal counsel and full brokerage services for all types of real estate transactions, land use and litigation. Serving the Milwaukee area, southeastern Wisconsin and statewide Wisconsin, we protect the interests of owners, buyers, sellers, commercial and residential landlords, commercial tenants, developers and lenders. Whether buying, selling, renting or developing property, the parties on each side have certain rights and obligations. A wrong move or overlooked detail can expose you to financial liability and legal action. We work closely with clients to review real estate contracts and financial terms to avoid legal trouble. We are aggressive in initiating action or defending against adverse claims and maneuvers.
We'd Love to Hear from You
Give us a call, send us an email - or drop by to have a chat. We are always here to help out in whatever way we can. If you prefer, you can fill out the form below and we'll be sure to get back to you.
2385 South 179th Street
Suite C
New Berlin, WI 53146
Office: 262-456-3700
Fax: 262.923.1008
greg@erchull.com