Greg
Gregory E. Erchull's practice includes real estate transactions and related areas including the leasing, financing, development, and disposition of commercial, industrial, retail and residential properties. Additionally, Mr. Erchull represents condominium and homeowner associations assisting in drafting and amending of condo and subdivision documents and conflict resolution between owners and the association.

Mr. Erchull also has extensive experience in representing a variety of corporations, non-profit corporations, limited liability companies, and partnerships. He assists clients in transactional; and operational aspects of acquiring, forming, operating, owning and structuring businesses.

After playing minor league football for more than 10 years, Mr. Erchull serves on the Board of Directors for the non-profit minor league football team Racine Raiders, Inc. The Raiders are proud of the role they play in the community, and besides continuing one of the oldest minor league football teams in the country, provide college scholarships as well as being involved in many community programs.

Honors & Awards:
2011 and 2012 Super Lawyers Wisconsin Rising Star
2018, 2019 and 2020 Real Estate Super Lawyer (awarded to the top 5% of attorneys)
I highly recommend Attorney Gregory Erchull. I have known and worked with him as a colleague for over seven years. He is one of the best negotiators I have ever worked with. Few know that he learned that skill as a lineman playing semi-pro football. He learned with a steely eyed patience that the next person who moved on the line lost. In negotiation he knows that when an offer is made, the next person who talks loses. That is the most important rule in negotiation. Few attorneys other than Greg Erchull have mastered that rule.
-Attorney Jerome Krings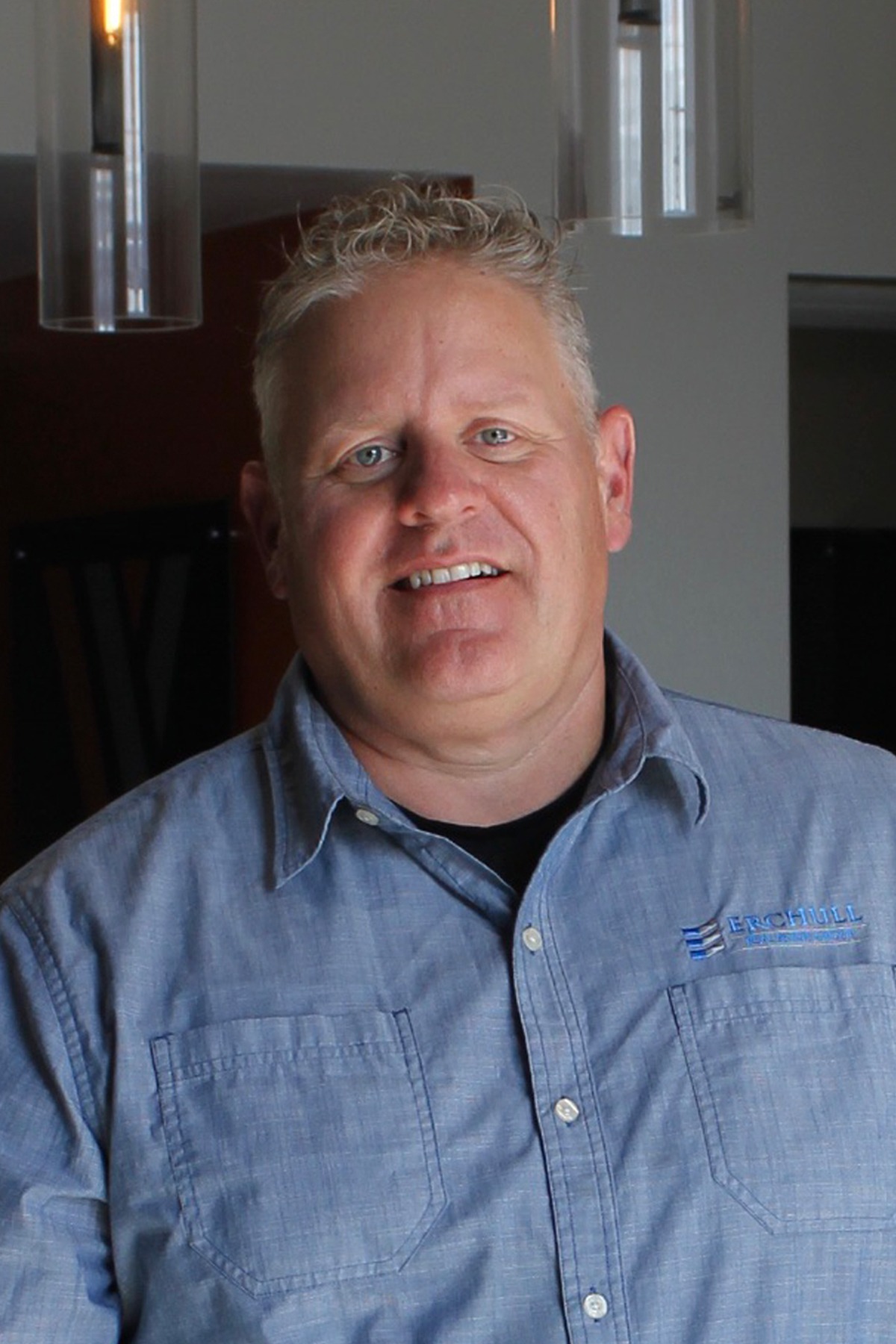 Kara
Kara Erchull has been married to Greg for 20 years. She obtained her Master's Degree in Education and taught for 7 years. She has spent the past 15 years raising her two sons, volunteering in their schools, her church and the community. Her involvement has led to many friendships and relationships in New Berlin and the Milwaukee community.

She has also spent those years preparing for a future real estate career. She has spent time working alongside Greg to better understand com mercial real estate. With her salesperson license, she has worked in condominium developments, residential sales and the development of a subdivision in New Berlin, WI.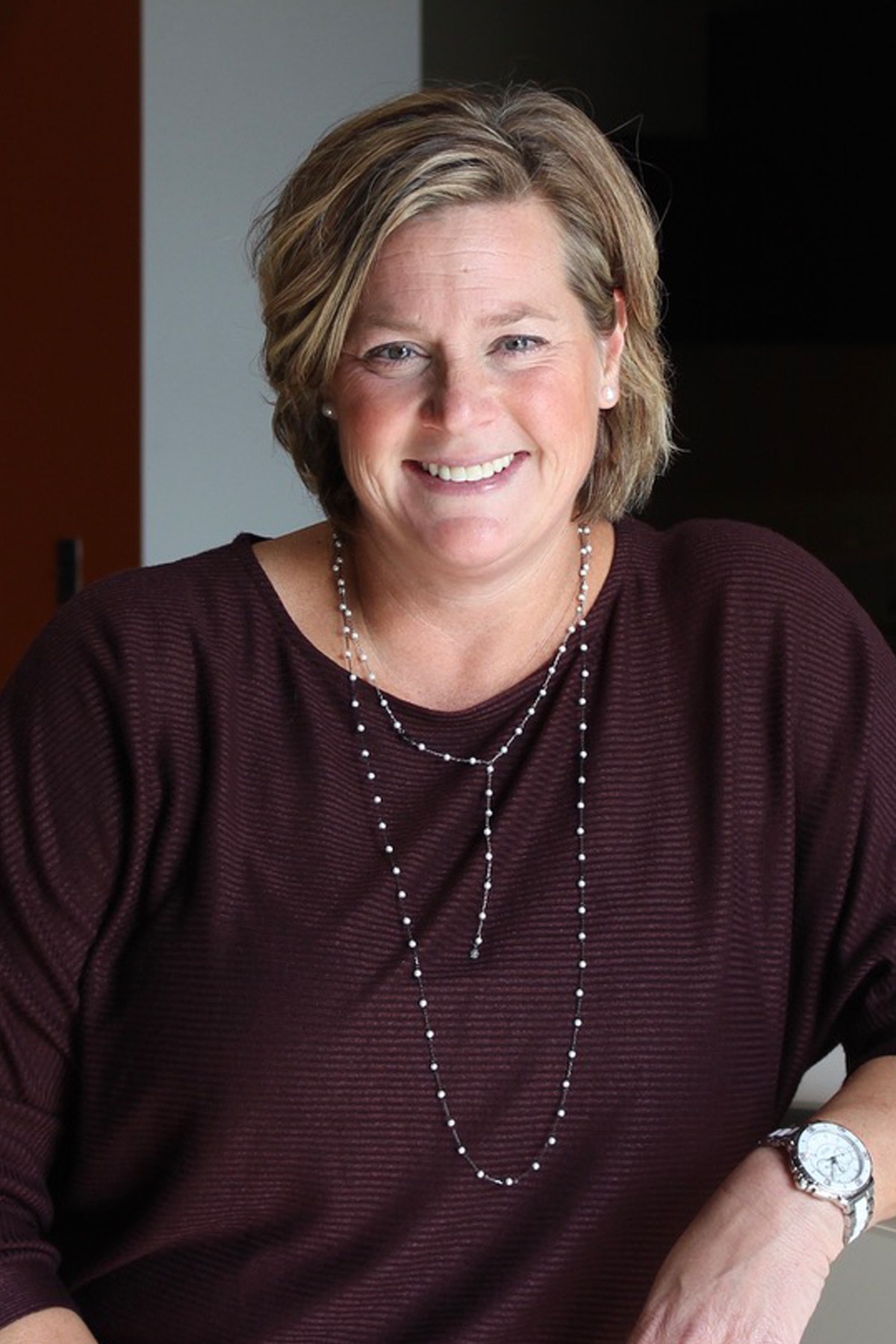 Maggie Cash
Born in Elkhorn, WI and raised in Burlington, WI, Attorney Maggie Cash has been a community member of the surrounding area throughout her youth. Her family instilled the value of hard work at a young age. During high school, Maggie would attend classes during the day, followed by her after-school sport practice. For the rest of her evening, she would assist her father with his start up commercial cleaning business on nights she did not have a shift at Burlington's local Italian restaurant. After high school, she attended college at UW-Whitewater. Maggie graduated with a degree in political science and an emphasis in legal studies.

Maggie took a year off before law school to serve as the OWI Court Coordinator for Walworth County. Once enrolled in law school, she completed an internship at a prominent personal injury and trucking accident law firm in Chicago. During her second year, she began working at Erchull Real Estate Group as Greg Erchull's legal intern. After her graduation, Maggie officially became part of the team as an associate.

Today, Maggie primarily focuses her practice on residential and commercial real estate, business, and personal injury. She understands the importance of being a zealous advocate for every client in the fight for justice. In combination with her strong writing skills and attentiveness to detail, she is confident that she has the skills and knowledge required to provide successful outcomes for our clients.

Maggie spends most of her free time outdoors with her puppy, Luna, or a good book. She currently resides in Milwaukee, WI.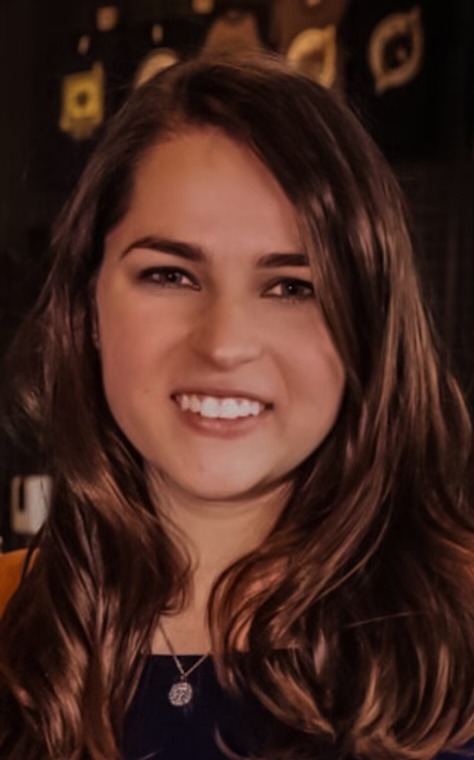 Elizabeth Kirchoff
Elizabeth Kirchoff has always been interested in real estate and home staging. She is constantly monitoring the market and enjoys searching new and up coming properties both commercial and residential to find the perfect fit for a client.

Elizabeth believes that your home is your sanctuary, and should be treated as such. Whether you're buying your first home or looking for your dream retirement residence, she believes the experience should be nothing less than seamless. She understands that your home is more than just a place to live — it's where you make long-lasting memories. She takes the time to truly understand each seller's goals before developing customized marketing plans to ensure the absolute best possible outcome.

Elizabeth helps clients navigate the often challenging waters of real estate buying and selling process, with the end result being a wonderful experience. When she's not busy helping clients, she enjoys spending time with her husband and three children.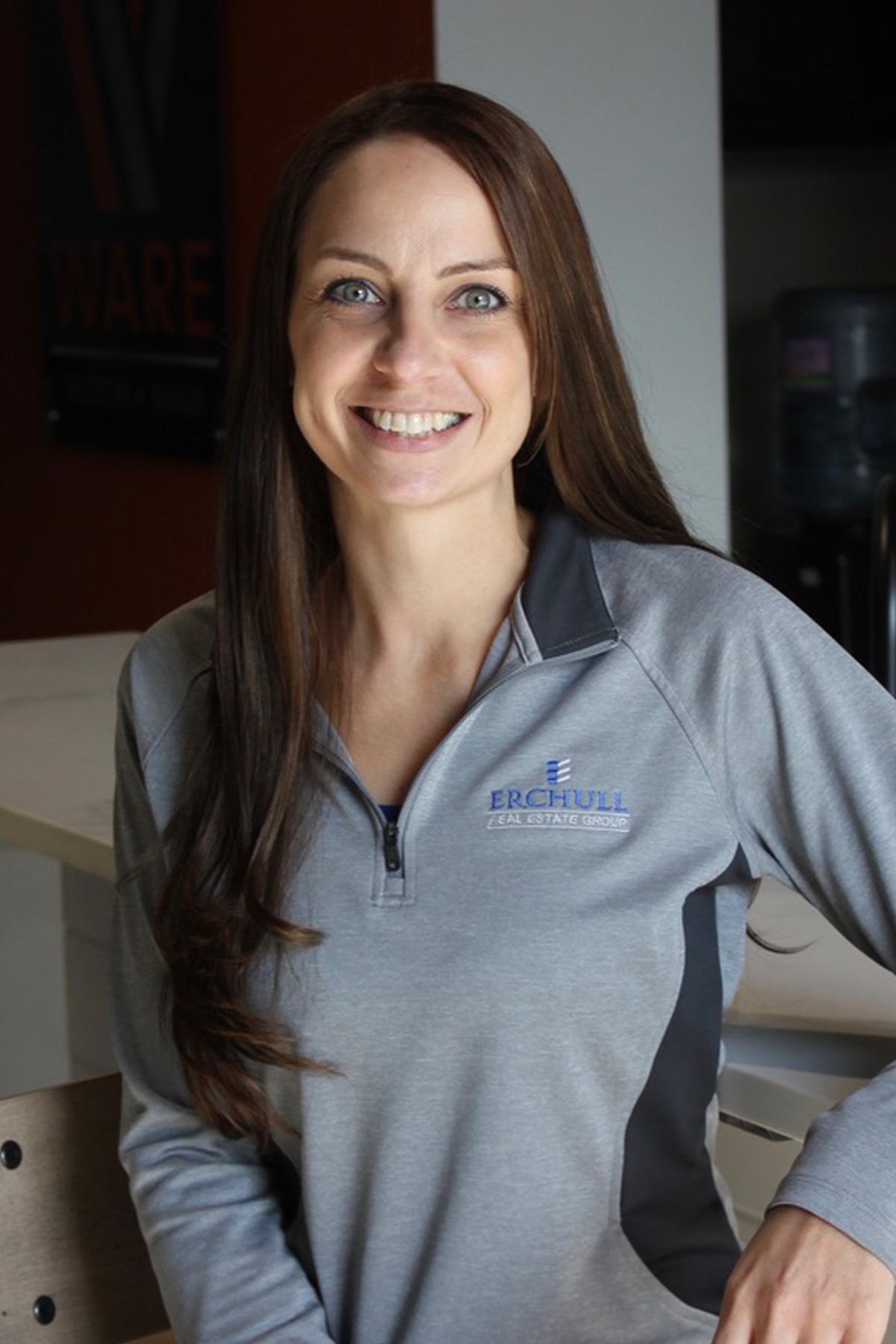 Duff
Duff McElligott has spent 35 years flying, first as a US Air Force fighter pilot and later as a commercial airline pilot. His extensive flight training and experience have taught him that integrity, commitment and communication are critical to the success of any mission. The same holds true with your mission to find the perfect property.

Duff has always been keenly interested in real estate. For over 15 years, he has successfully owned and managed commercial property and multi-family units, guided tenant negotiations and evaluated investment property valuations. He is constantly monitoring the market and enjoys searching for the right opportunity to buy or sell to fill a specific need or add to a portfolio of properties. After raising four children with his wife of 27 years, Kara, Duff is excited about refocusing on real estate and using his expertise to serve and engage with clients. He can be your trusted wingman and teammate for all matters real estate.

Professional

B.S. Aeronautical Engineering, United States Air Force Academy
Member NAR
Member CARW
Member WRA
Affiliated St. Elizabeth Ann Seton Church