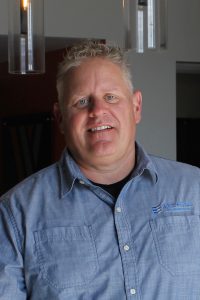 Gregory E. Erchull
Gregory E. Erchull's practice includes real estate transactions and related areas including the leasing, financing, development, and disposition of commercial, industrial, retail, and residential properties. Additionally, Mr. Erchull represents condominium and homeowner associations assisting in drafting and amending condo and subdivision documents and conflict resolution between owners and the association.
Mr. Erchull also has extensive experience in representing a variety of corporations, non-profit corporations, limited liability companies, and partnerships. He assists clients in transactional; and operational aspects of acquiring, forming, operating, owning, and structuring businesses.
After playing minor league football for more than 10 years, Mr. Erchull serves on the Board of Directors for the non-profit minor league football team Racine Raiders, Inc. The Raiders are proud of the role they play in the community, and besides continuing one of the oldest minor league football teams in the country, they provide college scholarships as well as are involved in many community programs.
Honors & Awards:
2011 and 2012 Super Lawyers Wisconsin Rising Star
2018, 2019, and 2020 Real Estate Super Lawyer (awarded to the top 5% of attorneys)
I highly recommend Attorney Gregory Erchull. I have known and worked with him as a colleague for over seven years. He is one of the best negotiators I have ever worked with. Few know that he learned that skill as a lineman playing semi-pro football. He learned with steely-eyed patience that the next person who moved on the line lost. In negotiation, he knows that when an offer is made, the next person who talks loses. That is the most important rule in negotiation. Few attorneys other than Greg Erchull have mastered that rule.
-Attorney Jerome Krings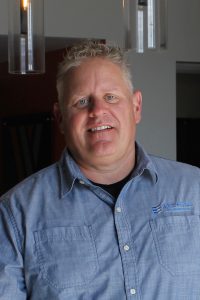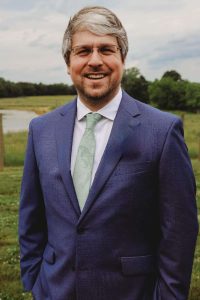 Caleb G. Tomaszewski
Born and raised in a small, rural town in Illinois, Caleb learned from an early age the necessity of hard work and determination. In 2017, he received his bachelor's degree from Northern Illinois University, graduating Magna Cum Laude while majoring in both History and Political Science. During this undergraduate time, Caleb had the opportunity to study at the University of Oxford in the United Kingdom for a summer. After graduating from NIU, Caleb attended Marquette University Law School where he completed his law degree in 2020.
During law school, Caleb had the opportunity to clerk for a local Waukesha County Circuit Court Judge, the Waukesha County Corporation Counsel, and the Wisconsin Department of Natural Resources. These clerkships provided him with a diverse set of experiences that have translated to a unique and helpful knowledge of property and real estate law. Prior to joining Erchull Real Estate Group, Caleb practiced law in Lake Geneva. During his free time, Caleb enjoys hiking, mountain biking, cheering on the White Sox, training for triathlons, and board games with friends.
Publications: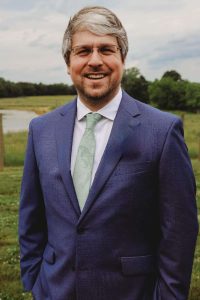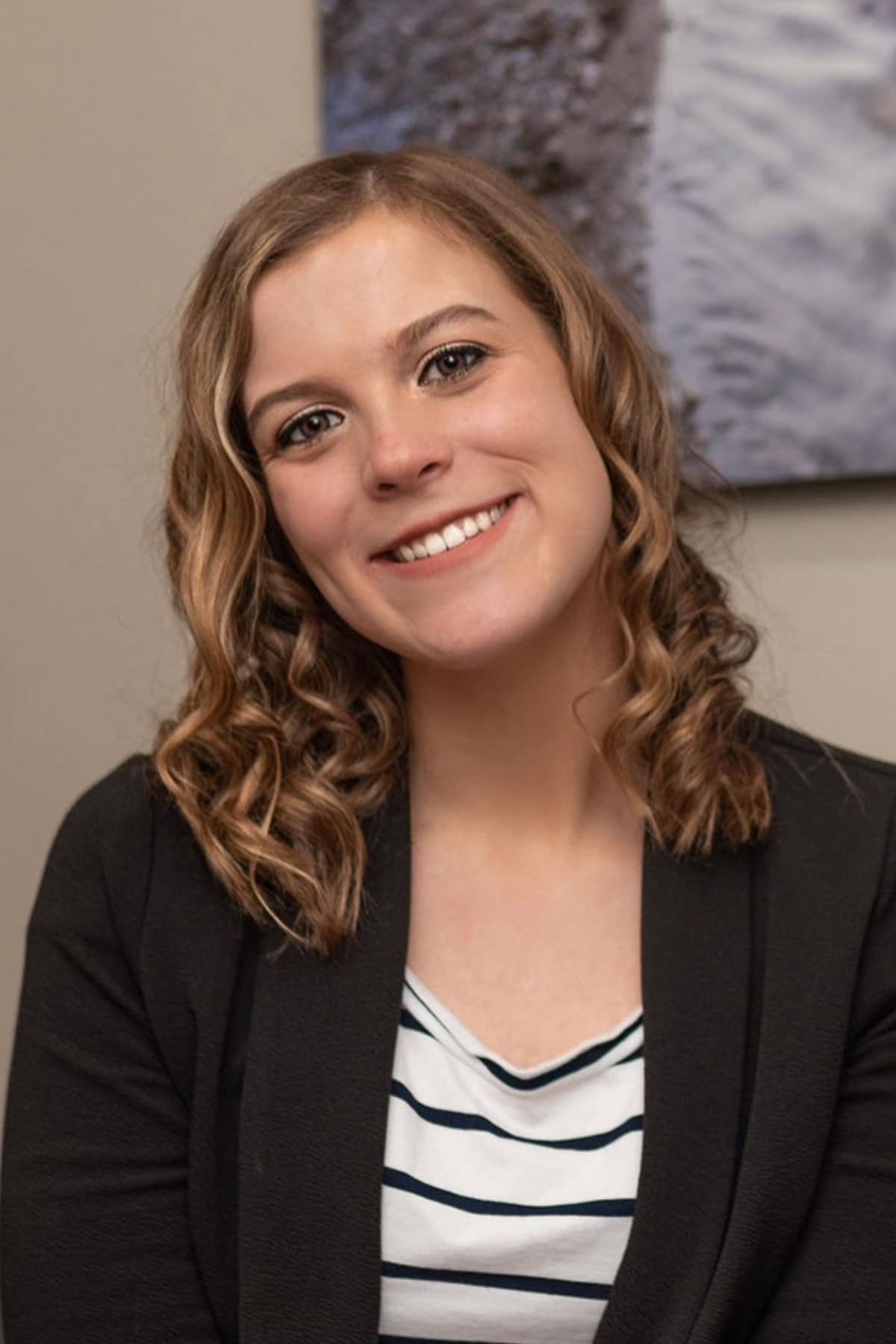 Meghan Igielski
Meghan Igielski grew up in Waukesha County. Born in North Prairie, WI, and raised in Waukesha, WI she believes knows the county like the back of her hand. Her interest in real estate started at a younger age with her aunt being a top producer in the Chicago area. Growing up, the children in her family aspired to be engineers (still true) and now there is finally one more realtor in her clan.
Meghan obtained a Real Estate Degree from Waukesha County Technical College in 2018 and received her real estate license a few short months after graduating. Meghan got her start in the real estate field with Century 21 Affiliated in February 2019. After a few years in the field, she realized she enjoyed the title side of the business just as much as helping clients find their new homes.
Meghan also has a title background and is a Closing Representative for Attorneys' Title Guaranty Fund, Inc., which is the title insurance underwriter for Erchull Real Estate Group. After one year with the title company, Meghan decided it was time for a switch and has been with Erchull Real Estate Group since June of 2022.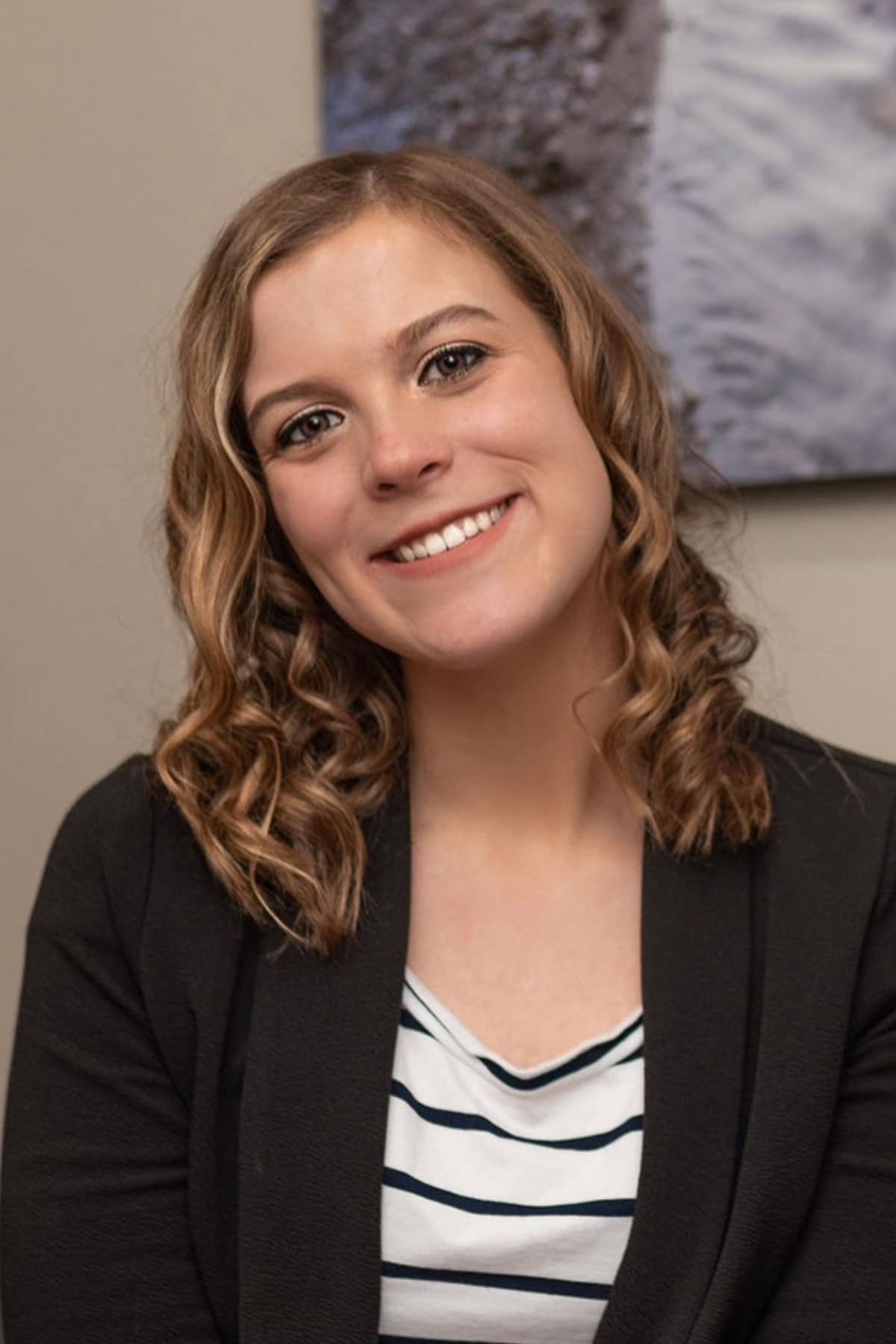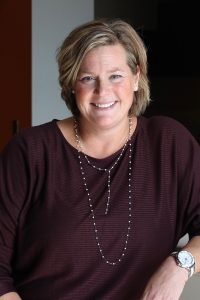 Kara Erchull
Kara Erchull has been married to Greg for 20 years. She obtained her Master's Degree in Education and taught for 7 years. She has spent the past 15 years raising her two sons, volunteering in their schools, her church, and the community. Her involvement has led to many friendships and relationships in New Berlin and the Milwaukee community.
She has also spent those years preparing for a future real estate career. She has spent time working alongside Greg to better understand commercial real estate. With her salesperson license, she has worked in condominium developments, residential sales, and the development of a subdivision in New Berlin, WI.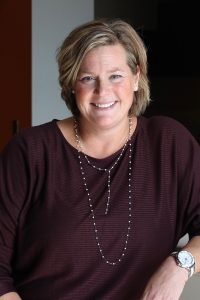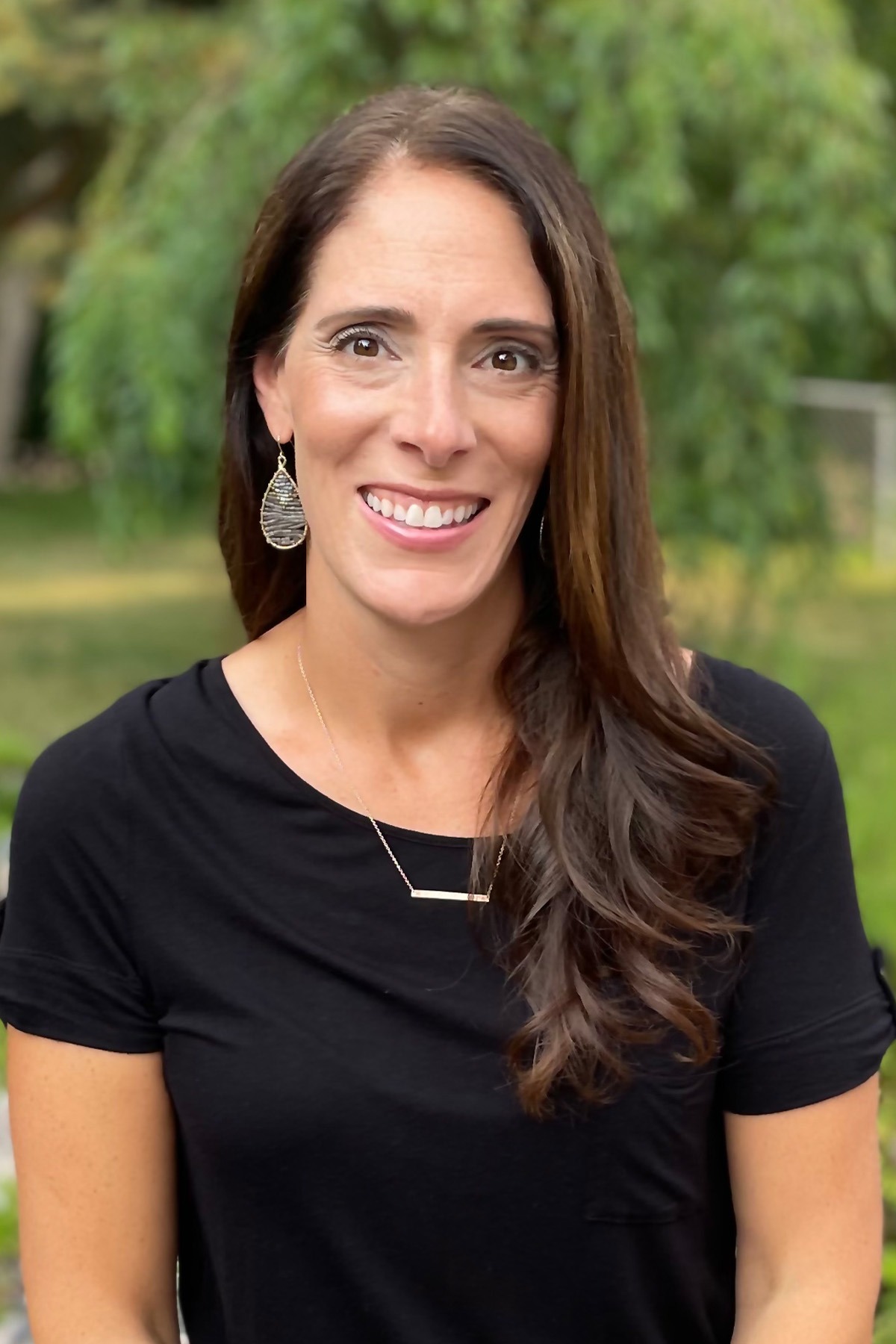 Keara Martin
Keara Martin grew up outside of Chicago. Her knowledge of Real Estate started with her mom's interest in the housing market and her sister's career in interior design. She attended the University of Wisconsin-Whitewater, where she played volleyball and rugby. After graduating, she spent 11 years teaching and coaching at the middle school level. Keara truly enjoyed teaching, but when the opportunity came up for her to stay home and raise her children, she took it. Now, several years later, she is back educating and helping others, but this time it is buyers and sellers.
In the last 15 years, Keara has lived in Lake Geneva, Bayview and Wauwatosa. She currently resides in New Berlin with her husband and 2 kids. She volunteers in her children's school and the community, creating friendships and relationships throughout. If she's not working on the weekends, you will find her watching or playing sports, hanging with friends, or relaxing at the family lake house. Keara is a dedicated real estate agent. She knows communication is key with any transaction and is with her clients every step of the way.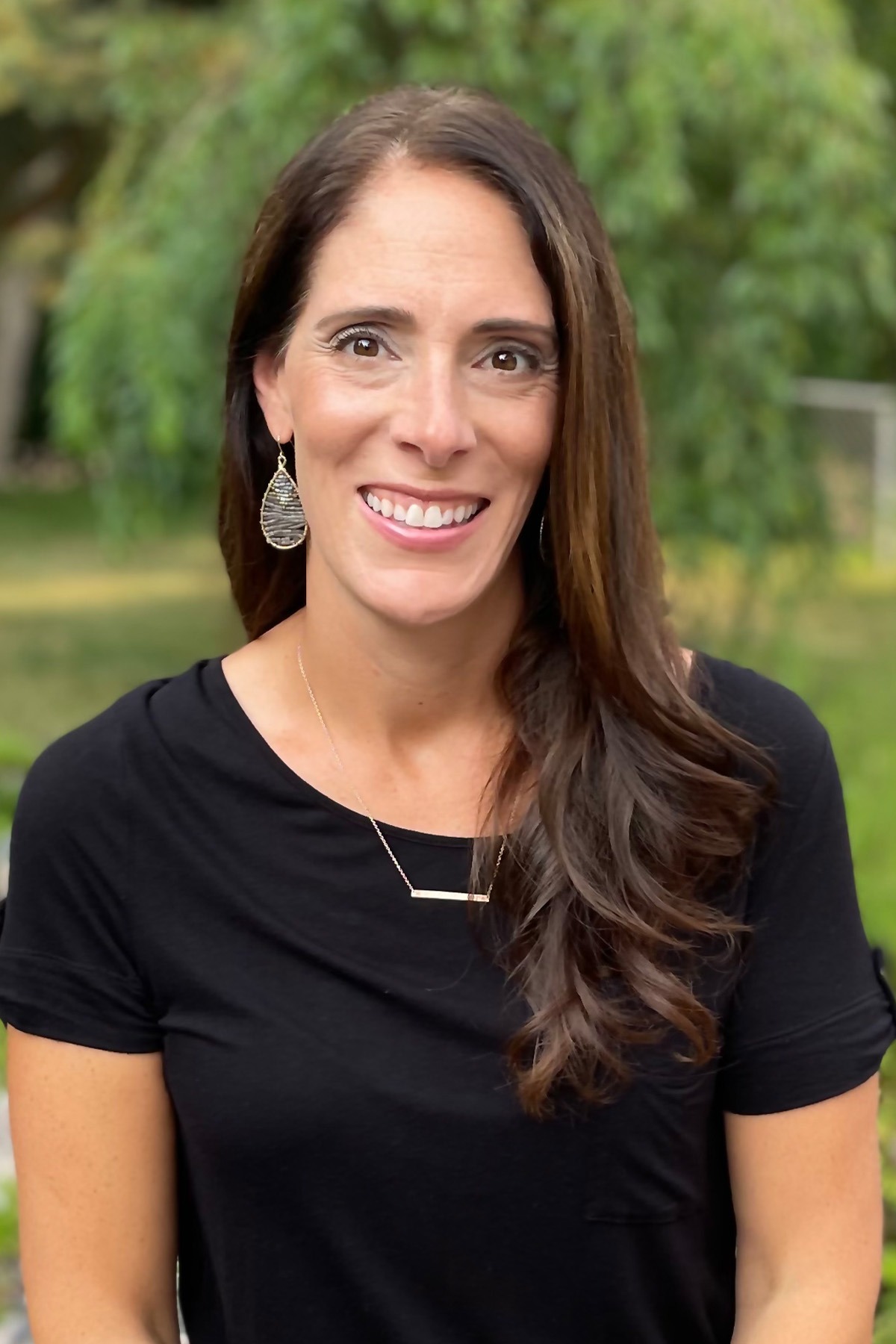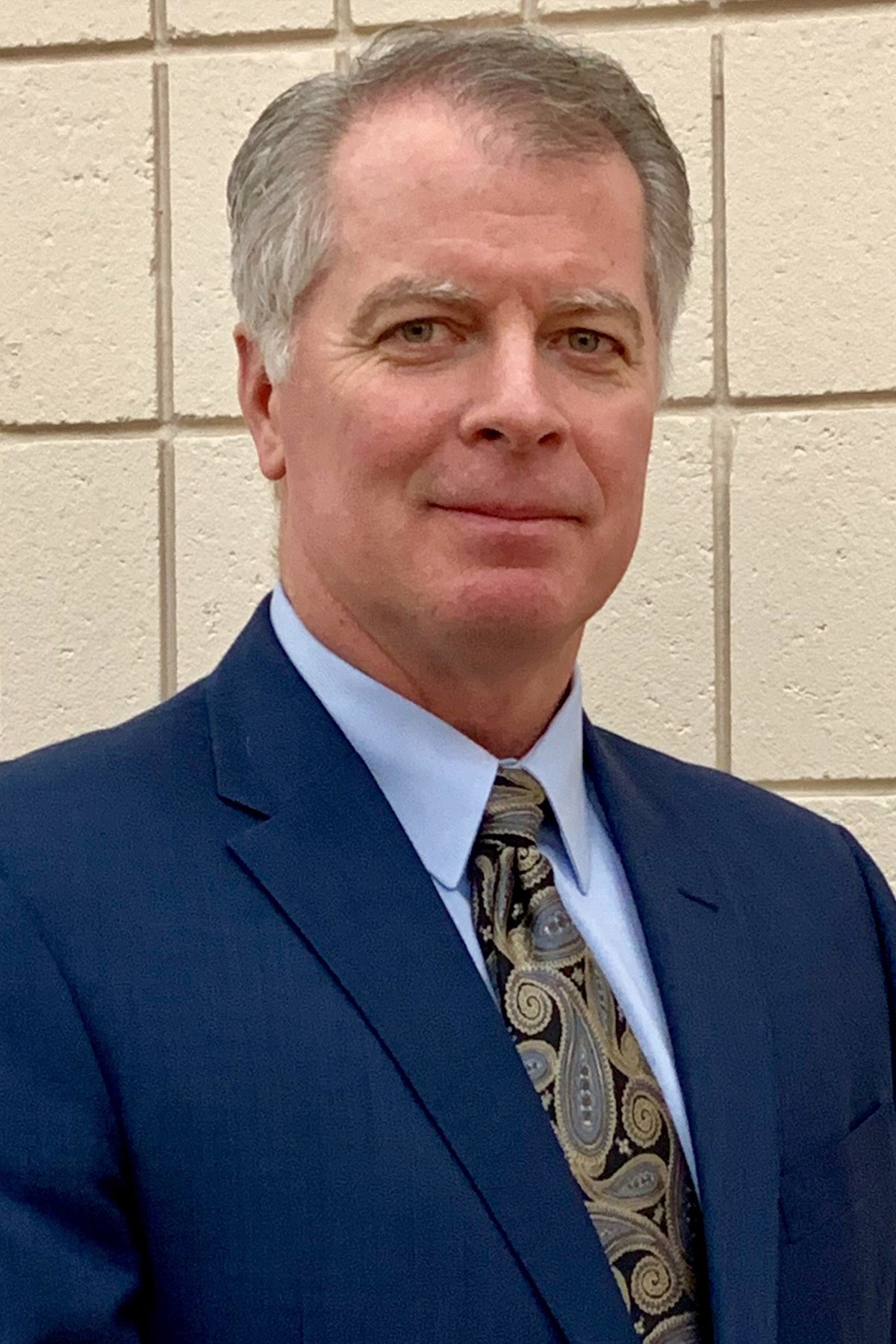 Duff McElligott
Duff McElligott has spent 35 years flying, first as a US Air Force fighter pilot and later as a commercial airline pilot. His extensive flight training and experience have taught him that integrity, commitment and communication are critical to the success of any mission. The same holds true with your mission to find the perfect property.
Duff has always been keenly interested in real estate. For over 15 years, he has successfully owned and managed commercial property and multi-family units, guided tenant negotiations, and evaluated investment property valuations. He constantly monitors the market and enjoys searching for the right opportunity to buy or sell to fill a specific need or add to a portfolio of properties. After raising four children with his wife of 27 years, Kara, Duff is excited about refocusing on real estate and using his expertise to serve and engage with clients. He can be your trusted wingman and teammate for all real estate matters.
Professional
B.S. Aeronautical Engineering, United States Air Force Academy
Member NAR
Member CARW
Member WRA
Affiliated with St. Elizabeth Ann Seton Church